Hi everyone – Tai again.  So mom says that this week I had a 10 month ampuversary, whatever that is?  She was kind of excited.  She also says I have a birthday coming up, number 15 and that age is just a number.  I did hear about a Puppacino on my birthday, which is great, but I should get one every day, don't you think?  I do.
So I am OK.  I don't like when Mom is out of the house still but I get a special treat when she comes home.  I do go to work, which I like sometimes, because everyone talks to me.  Really though we should just stay home together all the time or go for rides in the car, to the park or my aunt's house.  Work makes me tired.  See me here?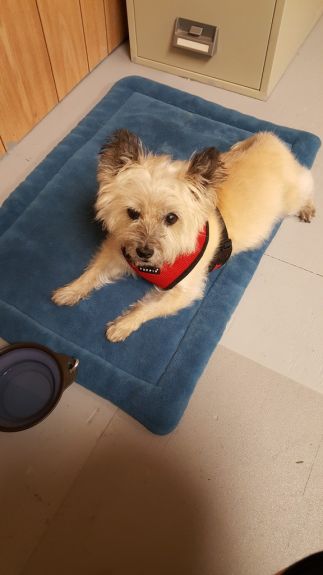 Mom says I'm being a brat, I just want things the way I want them.  I really don't see a problem with that.
We did go to the park today.  I was very excited and then got very tired.  It was hot too.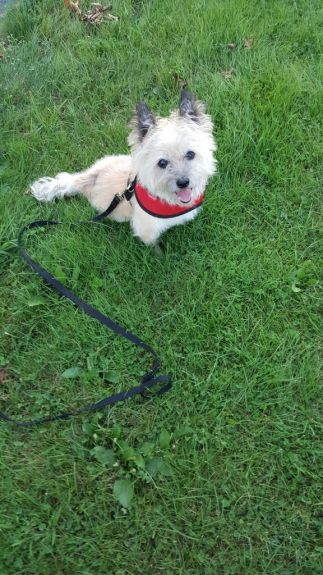 It's actually time for bed and I keep looking at Mom but she is not making eye contact.  When will she learn?  I will just have to live with her.
One Response to '10 months – wow!'
Leave a Reply