Archive for June, 2017
Whatever that means, but it is what Mom says.  Tai here.
So did I tell you that I get to go to work 3 days a week now??  I am training Mom right!  I like it, everyone pets me and talks to me and tells me how good I am.  I sometimes try to climb stairs but can only do one, sometimes…then I get stuck, so Mom carries me.  Oh well, I can't do everything, can I? I mean, I do still have to do that PT thing –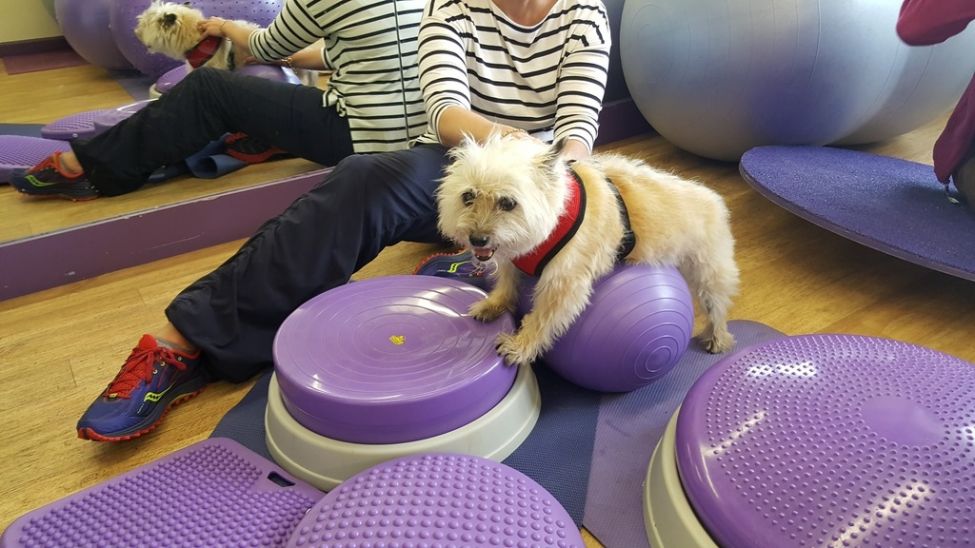 They say I am stronger and I say of course!  I sure fool Mom at home when we try to exercise, don't tell her.  I get a little cranky with her.
I insisted we go to the park.  Really, do I have to tell Mom everything??  Anyway, I was very excited and feeling pretty good but then I got a little tired.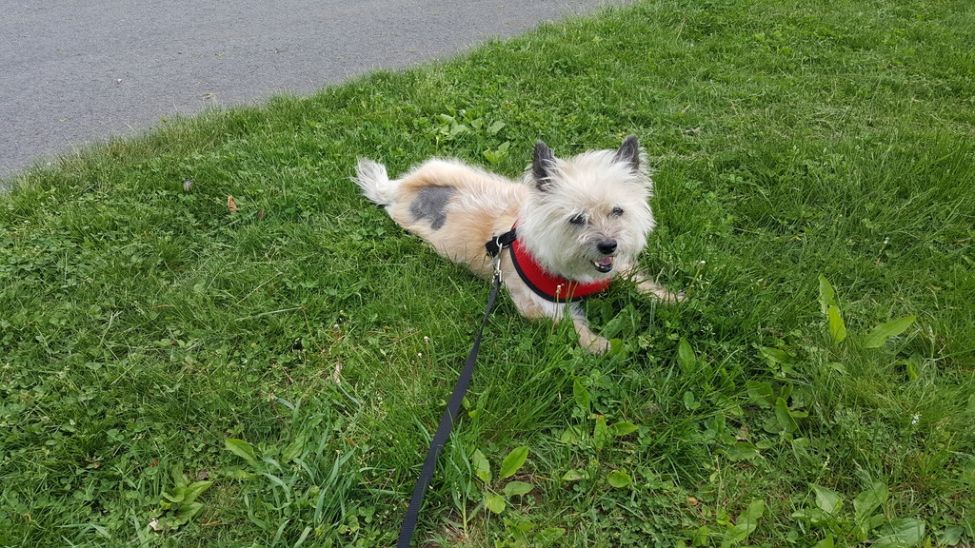 Tracey back, is Tai posting again 🙂 We have some ups and downs but I was pretty happy when she asked to go to the park, which she hasn't done in a while.  Her asking is to stand up and give me the eye and generally act happy and look at me and then out the window.  So off we went!  I let her get a little overexcited and she was moving very fast; I ended up having to carry her back to the car.  Or maybe it's all part of her master plan!